Saturday, September 14, 2013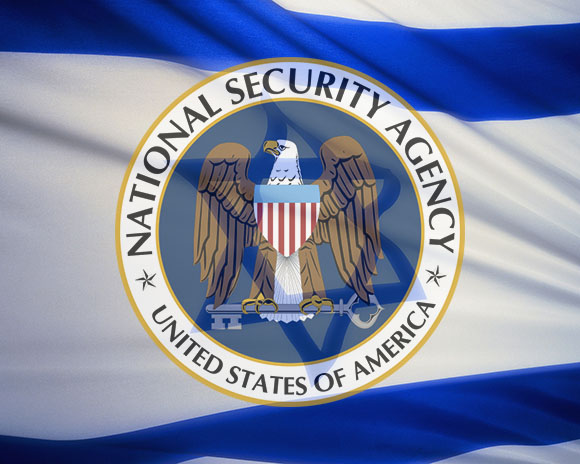 So, we have a government here in the U.S. that doesn't just spy on their citizens but it appears it is doing it for another country. Doesn't it appear that Israel has enough influence already on U.S. policy? It appears that now Israel is able to control our spying and thus they are able to control our elected officials through information from them being spied on.
Our liberties are not just being raped for the benefit of 'the fight against terrorism' they are being raped for another country to essentially control all that is happening.
***Read article at Sherrie Questions All***