Tuesday, March 18, 2014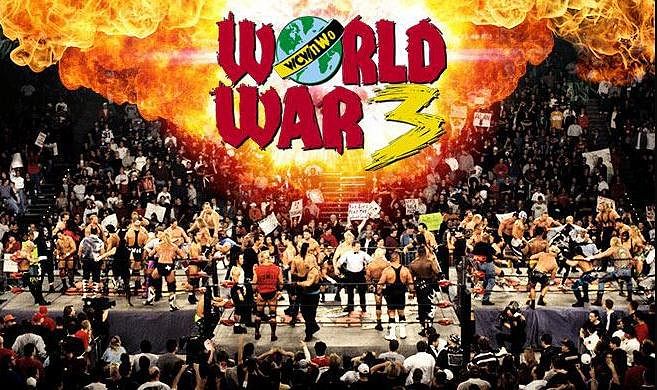 I have no doubt that America intentionally stole Chinese engineers and technology via the theft of flight 370 as a precursor to World War 3. And I think the U.S. was in Ukraine to secure that territory as a precursor as well, and Russia did not play as nice as the cabal thought they would. But the theft of flight 370 indicates to me that they are going to proceed as planned despite Russia's reaction, with whatever they have.
Events leading up to World War 3 are playing out. Flight MH370 was a major piece of the puzzle in this, but more importantly what is going on in Ukraine may be the trigger.
Read more here