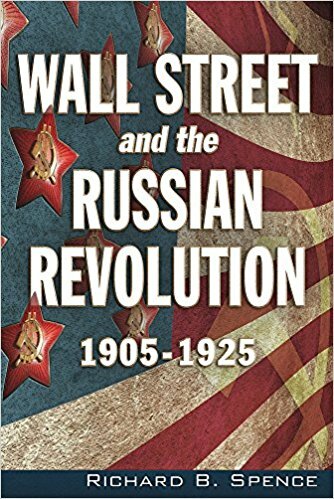 Richard Spence on Wall Street and the Russian Revolution
Richard Spence joins Our Interesting Times to discuss his book
Wall Street and the Russian Revolution: 1905–1925
. We look at the sweep of events that led to the fall of the Romanov dynasty in 1917 and talk about the economic, ideological and personal motivations of key figures in the Russian Revolution.
Richard Spence is a professor of European history at the University of Idaho, with a focus on Russia and Eastern Europe in the 20th century. He is the author of several books including
Secret Agent 666: Aleister Crowley, British Intelligence and the Occult
and
Trust No One: The Secret World of Sidney Reilly
.
Timothy's Podcast
Download