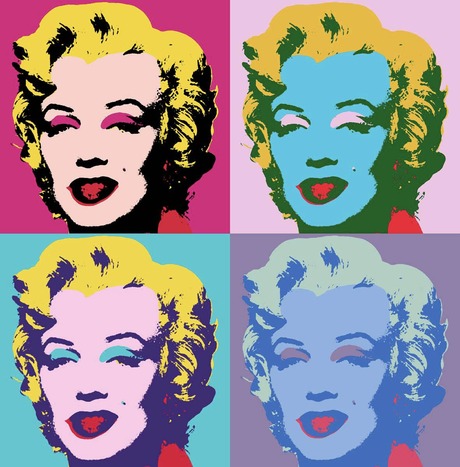 Jay Dyer on Post Modernism, Liberalism and Culture Creation
Jay Dyer returns to Our Interesting Times to discuss his recent debate and critique of Jordan Peterson and the classical liberal worldview. We also talk about oligarch-backed culture creation and revolution and Jay reflects on his 20 years of research.
Jay is the host of
Jay's Analysis
, the co-host of
Hollywood Decoded
, and the author of
Esoteric Hollywood: Sex, Cults and Symbols in Film.
Timothy's Podcast
Download