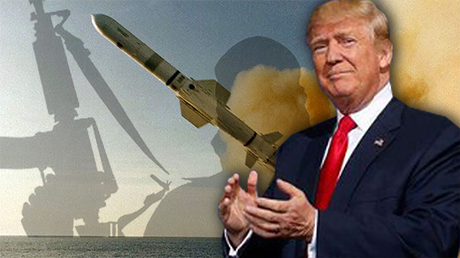 James Perloff on Trump, Syria and the New World Order
James Perloff returns to Our Interesting Times to discuss his article
"Trump Is Unmasked: 14 Reasons Why the Syria Airstrikes Were a Really Bad Idea."
We talk about President Trump's decision to order a missile attack on a Syrian airfield last month and why this apparent betrayal is a signal that his administration has been co-opted by neoconservative warmongers and the Israeli lobby. Later we discuss Trump's alleged ties to Russia, his connections to the Deep State and organized crime.
James is the author of several books including
Shadows of Power
and
Truth is a Lonely Warrior
. His website is
jamesperloff.com
.
Timothy's Podcast
Download