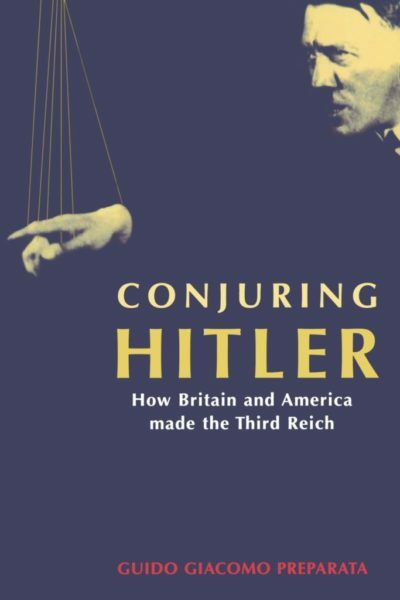 Guido Preparata on Conjuring Hitler
Guido Giacomo Preparata joins Our Interesting Times to discuss his book
Conjuring Hitler: How Britain and America made the Third Reich
. We talk about how Great Britain fomented two world wars to prevent an alliance forming between Germany and Russia and how the rise of National Socialism in Germany was not an aberration or accident of history but the result of Anglo-American financial support and intrigue.
Guido Giacomo Preparata has been an Associate Professor of Political Economy at the University of Washington. He completed his PhD in Political Economy and Economic History at the University of Southern California in 1998. He is the author several books including
The Ideology of Tyranny
and
New Directions for Catholic Social and Political Research
. His website is
guidopreparata.com
.
Timothy's Podcast
Download