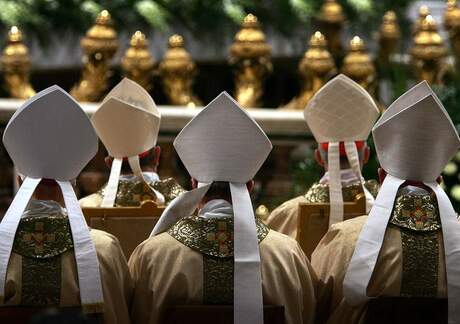 Jesse Russell on the Politics of Sexual Abuse Scandals and the Catholic Church
Dr. Jesse Russell joins Our Interesting Times to discuss the recent accusations of serial sexual abuse against a prominent American archbishop and how the scandal reveals a systemic problem within the Catholic Church. We talk about the evidence of a homosexual cabal or network infiltrating the Church for decades.
Dr. Russell attended Louisiana State University where he earned a Ph.D. in Comparative Literature. He writes for
The Remnant
,
Catholic Family News
, and a variety of other publications.
Timothy's Podcasts
Download