Monday, July 30, 2018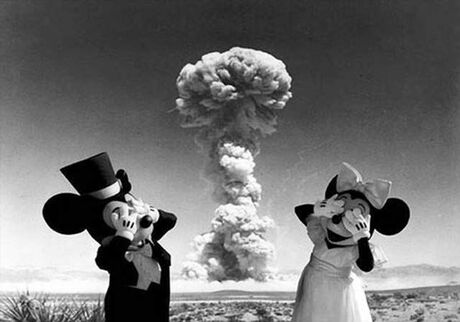 Jay Dyer on Boomers, Disney & DARPA
Jay Dyer returns to Our Interesting Times to discuss Baby Boomers and his review of Annie Jacobsen's book
The Pentagon's Brain: An Uncensored History of DARPA, America's Top-Secret Military Research Agency
. We talk about the degree to which Americans born between 1946 and 1964 were subjected to mass media, mind control and psychological warfare and why so many of that generation remain resistant to truth. We then discuss the history of DARPA and the agency's role in constructing the New World Order.
Jay Dyer is the host of Jay's Analysis and the author of
Esoteric Hollywood: Sex, Cults and Symbols in Film
. Jay is also the co-host of
Hollywood Decoded
.
Timothy's Podcasts
Download