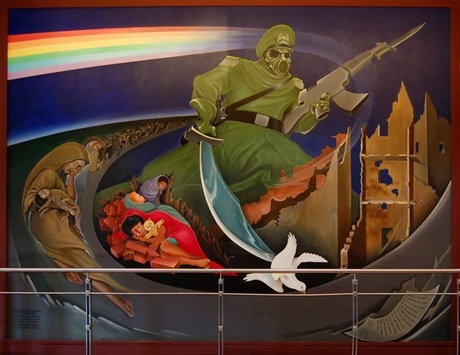 Kevin Barrett on the Economics and Geopolitics of the COVID-19 Panic
Dr. Kevin Barrett returns to Our Interesting Times to discuss his recent articles regarding the CV-19 Panic.
Dr. Barrett has taught at colleges and universities in San Francisco, Paris and Wisconsin. He is the host of
Truth Jihad Radio
and the co-host of False Flag Weekly News. Dr. Barrett also translated Laurent Guyénot's F
rom Yawhew to Zion: Jealous God, Chosen People, Promised Land … Clash of Civilization
.
Timothy's Podcasts
Player.FM
Download