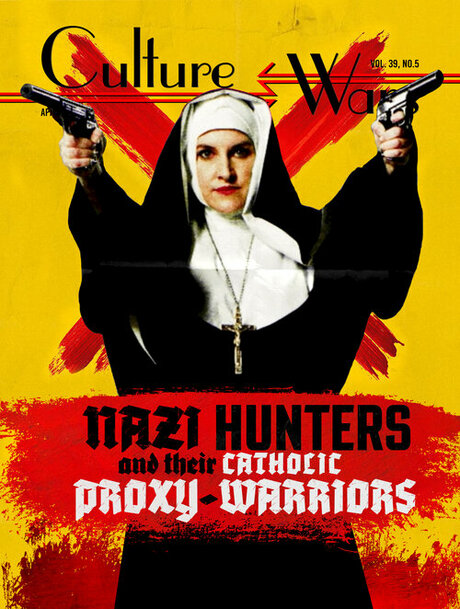 E. Michael Jones on Nazi Hunters and Their Catholic Proxy Warriors


Dr. E. Michael Jones returns to Our Interesting Times to discuss his articles reviewing the HBO series Hunters. We also talk about Cardinal Vigano's Appeal and the apparent awakening of the Catholic Church to the reality of covert psychological warfare and social engineering.
Dr. Jones is the editor of
Culture Wars
magazine and the author of many books including the recently published
Logos Rising: A History of Ultimate Reality
.
Timothy's Podcasts
Player.FM
Download