May 10, 2022
Food Security, Supply and Shortages – with James LaFond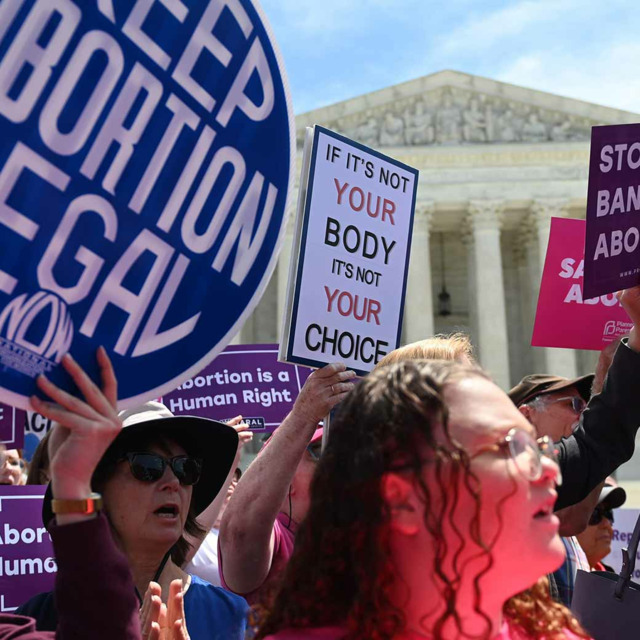 E. Michael Jones on the Supreme Court Leak and the Abortion Debate as Ethnic Warfare
Dr. E. Michael Jones returns to Our Interesting Times to discuss the leaked draft majority opinion written by Justice Samuel Alito in Dobbs v. Jackson Women's Health Organization. We also talk about how this issue highlights the moral corruption visited upon society by the sexual revolution and the ethnic component of the abortion debate.


Dr. Jones is the editor of Culture Wars magazine and the author of several books including Logos Rising: A History of Ultimate Reality and the recently released second edition of The Jewish Revolutionary Spirit and Its Impact on World History.

Jeff Rense is an American anti-New World Order activist. He hosts a website at Rense.com and is the radio talk-show host of the Jeff Rense Program. His show broadcasts on internet radio. The website and show often discuss topics such as 9/11, World War II revisionism, Zionism, contemporary geopolitical developments, alternative medicines and some more eccentric aspects such as Ufology.
Download
Hour 1

-
Donald Jeffries
-
Around and around and down and down...

Download

Hour 2

-

Erica Khan

- Original 1970 DOD Request For The Creation Of An AIDS Producing BioWeapon And The Special Can Virus Program That Resulted ...and NovaVax Coming Up For US EUA June 7 - Links

Download

Hour 3

-

Mitchell Henderson

-

Russia Is Winning WW3





64k CF


Rense.com