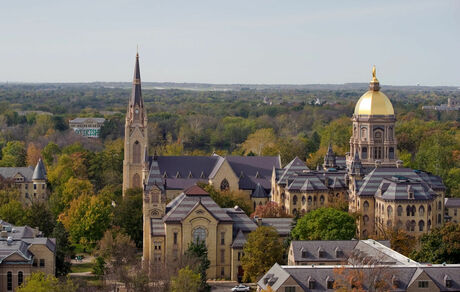 Alan Sabrosky on Feminine Dystopia
Dr. Alan Sabrosky joins Our Interesting Times to discuss his article "Feminine Dystopia: From Mystique to Monster." We talk about how so-called women's liberation has resulted in a breakdown of social cohesion and cultural degradation and threatens civilizational collapse.

Dr. Sabrosky is a writer and consultant specializing in national and international security affairs. A Marine Corps Vietnam veteran and a 1986 graduate of the U.S. Army War College, Dr. Sabrosky's teaching and research appointments have included the United States Military Academy, the Center for Strategic and International Studies (CSIS), the Foreign Policy Research Institute (FPRI), Middlebury College and Catholic University; while in government service, he held concurrent adjunct professorships at Georgetown University and the Johns Hopkins University School of Advanced International Studies (SAIS).

Dr. Sabrosky's published work includes thirteen books or monographs and over one hundred sixty articles, chapters and book reviews. Among his books are Alliances in U.S. Foreign Policy, The Recourse to War: An Appraisal of the "Weinberger Doctrine", and Prisoners of War? Nation-States in the Modern Era.