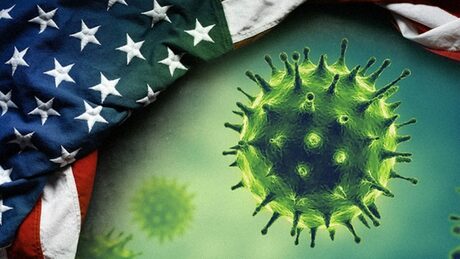 Jay Dyer on the CV-19 Panic and Technocracy
Jay Dyer returns to Our Interesting Times to discuss the COVID-19 "panicdemic" and how the crisis is being exploited to further technocratic control of society.
Jay is a researcher and proprietor of
Jay's Analysis
. He is also the author of
Esoteric Hollywood
and
Esoteric Hollywood 2
.
Timothy's Podcasts
Player.FM
Download