April 20, 2023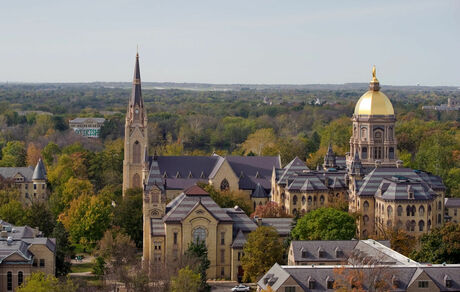 Pete Quinones on the Trap of Individualism
Pete Quinones returns to the show to discuss individualism and how libertarian ideas are often used as a trick to deny ethnic whites a sense of identity and therefore any agency in protecting their rights against malevolent groups.

Pete has hosted his show since July 2017 and has concentrated on topics pertaining to liberation from tyrannical government. He is also the executive producer and writer of the documentary, "The Monopoly On Violence,". His work can be followed on his substack page.

Jeff Rense is an American anti-New World Order activist. He hosts a website at Rense.com and is the radio talk-show host of the Jeff Rense Program. His show broadcasts on internet radio. The website and show often discuss topics such as 9/11, World War II revisionism, Zionism, contemporary geopolitical developments, alternative medicines and some more eccentric aspects such as Ufology.
Download
Hour 1

-
William Gheen
-
ALIPAC.us Report
Download
Hour 2

-
Erica Khan
-
Latest Updates
Hour 3

-
Encore (

I think that hours 1 and 2 are encores too but I'm not 100% sure so...

)
64k CF
Rense.com