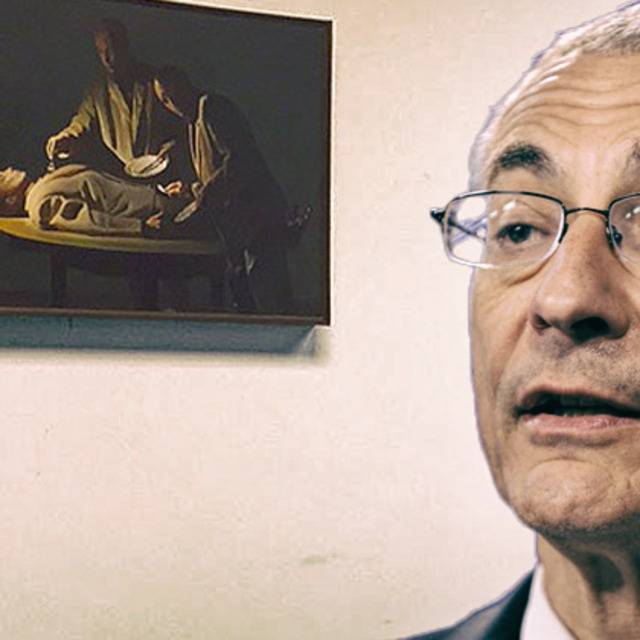 William Ramsey on the Podesta Email Leaks and Pizzagate
William Ramsey returns to the show to discuss the Wikileaks release of emails that seem to expose an elite pedophile ring involving Democratic powerbroker and Hillary Clinton Campaign chairman John Podesta. We talk about what the emails reveal and the wider implications of the scandal.
William Ramsey is the author of Children of the Beast: Aleister Crowley's Shadow Over Humanity, Prophet of Evil: Aleister Crowley, 9/11 and the New World Order and Abomination: Devil Worship and Deception in the West Memphis Three Murders. He is also the proprietor of Occult Investigations, a website dedicated to covering the role of the Occult in the intrigues of the Deep State and the host of the weekly program William Ramsey Investigates.
Timothy's Podcast
Download