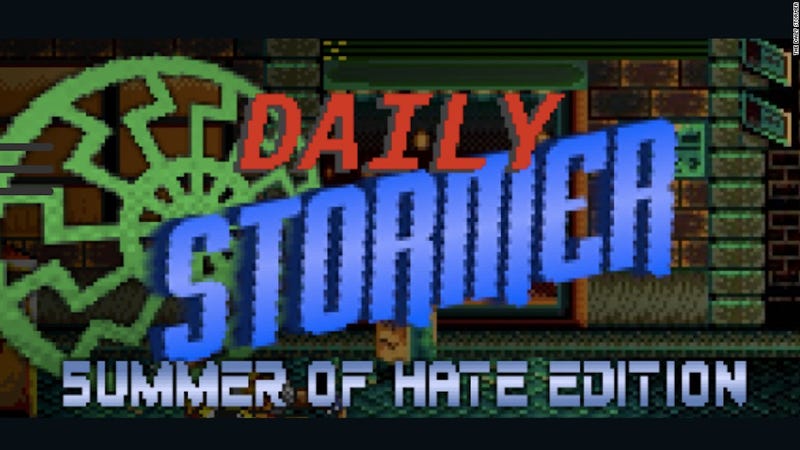 Less than 24 hours after neo-Nazi website The Daily Stormer
returned to the web
, its domain registrar, DreamHost, claimed Anonymous hit it with a DDoS attack that put its 400,000 websites offline. Then, after inciting an attack on DreamHost, Daily Stormer moved its domain registration back to GoDaddy the registrar that first
booted the site off ten days ago
.
DreamHost achieved a major win on Tuesday when the Department of Justice dropped a request for identifying information on visitors to an anti-Trump protest website,
disruptj20.org
. However, this morning, a
District of Columbia court ruled that the company must still disclose some information
about the site's operators.
DreamHost got even more bad news moments after the court ruling, when they found out about the DDoS attack. The service's co-founder, Dallas Kashuba, told Gizmodo that the attackers targeted DreamHost for hosting The Daily Stormer's new domain name,
PunishedStormer.com
.