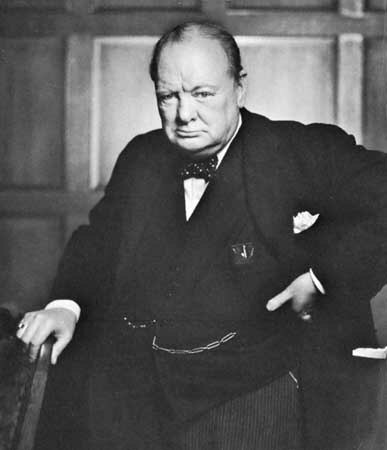 Mark Weber on the "Darkest Hour" and the Churchill Myth
Mark Weber returns to Our Interesting Times to discuss his recent articles "
Darkest Hour: Great Movie, Defective History
" and "
German Soldiers of World War II: Why They Were the Best, and Why They Still Lost.
" We talk about the movie's portrayal of Winston Churchill and why the myths surrounding his career persist.
Mark Weber is a historian, lecturer and current affairs analysts. He is the director of
The Institute for Historical Review
– an independent educational research and publishing center dedicated to free speech and free historical inquiry.
Timothy's Podcasts
Download
Listen