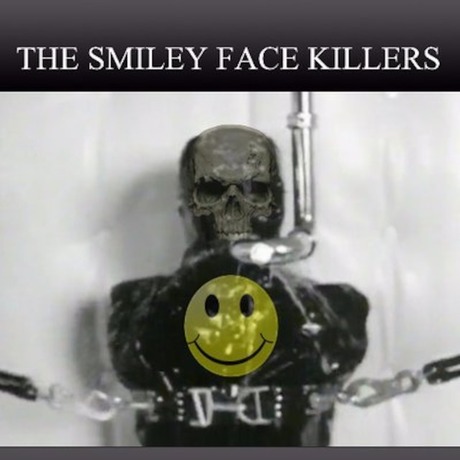 William Ramsey on the Smiley Face Killers
William Ramsey returns to Our Interesting Times to discuss his documentary "The Smiley Face Killers: Who is abducting, torturing and murdering young men in the US and UK?".
William Ramsey is the author of Children of the Beast: Aleister Crowley's Shadow Over Humanity, Prophet of Evil: Aleister Crowley, 9/11 and the New World Order and Abomination: Devil Worship and Deception in the West Memphis Three Murders. He is also the proprietor of
Occult Investigations
, a website dedicated to covering the role of the Occult in the intrigues of the Deep State and the host of the weekly program William Ramsey Investigates.
Timothy's Podcasts
Player.FM
Download