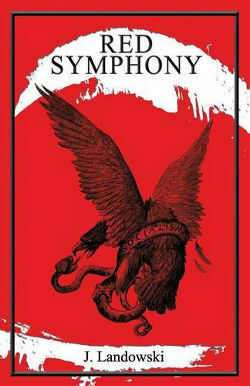 Russ Winter on the Red Symphony
Russ Winter returns to Our Interesting Times to discuss Red Symphony, a book based on the transcripts of a 1938 NKVD interrogation of a founder of the Communist International. The explosive political document reveals a conspiracy among International Bankers to foment revolution and war with the objective of creating the New World Order.
Russ is an independent researcher and the proprietor of
Winter Watch
.