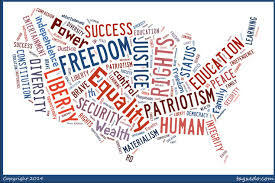 Sam Dickson on American Liberty, Civil Rights and Race
Sam Dickson joins Our Interesting Times to discuss why the mainstream narratives of the American history need to be challenged and the importance of tradition and community. We discuss the War Between the States,Reconstruction, race relations, and individualism versus communitarianism.
Sam Dickson is a Southern historian and a prominent Atlanta attorney who has offered legal counsel to White activists in America. He attended the University of Georgia in the late '60s and was active in the conservative organizations Young Republicans and Young Americans for Freedom. He graduated from University of Georgia Law School in 1972 and opened his law offices in Atlanta. Dickson has given frequent lectures at American Renaissance. Mr. Dickson's website is
sam-dickson.com
.
Timothy's Podcasts
Player.FM
Download