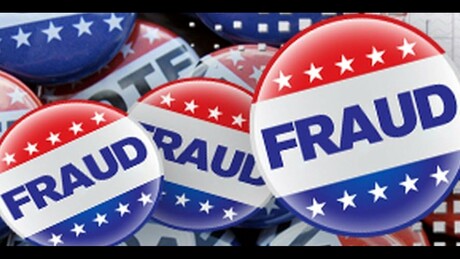 Ken McCarthy on Election Fraud
Ken McCarthy returns to Our Interesting Times to discuss election fraud. We talk about how widespread vote counting fraud is much more common in U.S. elections than the establishment and corporate media care to admit.
Ken is an independent researcher and the proprietor of Brasscheck TV. See his video on election fraud here.