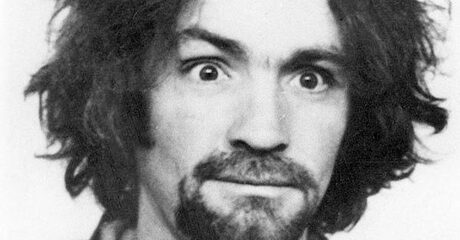 Dr. Kevin Barrett on Manson, MK-Ultra and Psychopathy of Power
Dr. Kevin Barrett returns to Our Interesting Times to discuss his recent piece "The Manson Murders, JFK, 9/11, and the Psychopathy of Power", a review of
Chaos: Charles Manson, the CIA, and the Secret History of the Sixties
– a book written by journalist Tom O'Neill
.
Dr. Barrett is a PhD Arabist-Islamologist who has taught at colleges and universities in San Francisco, Paris and Wisconsin. He is the host of
Truth Jihad Radio
and the co-host of False Flag Weekly. Dr. Barrett also translated Laurent Guyénot's
From Yawhew to Zion: Jealous God, Chosen People, Promised Land … Clash of Civilization
.
Timothy's Podcasts
Player.FM
Download