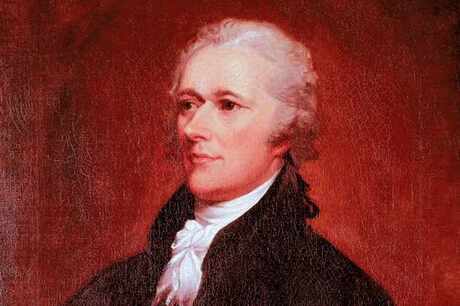 Borzoi Boscovic on Alexander Hamilton and the American System
Borzoi Boscovic returns to Our Interesting Times to discuss the life and legacy of Alexander Hamilton. We discuss Hamilton's role in creating America's debt-financed capitalist system and how his vision determined the course of the country.
Borzoi is a co-host of the Third Rail and Fash the Nation, two programs carried on the
RightStuff.biz
.
Timothy's Podcasts
Player.FM
Download